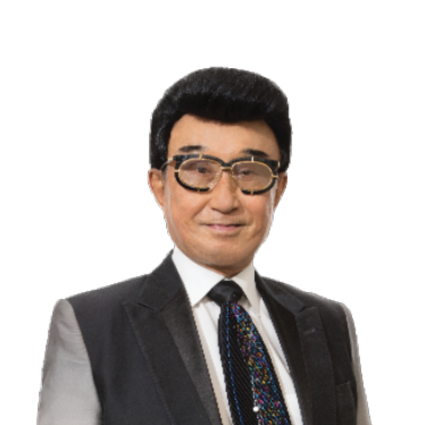 Stanley Lo
REAL ESTATE AGENT
A little about me
and why I love real estate
Stanley Lo is the #1 Real Estate Individual Agent in San Mateo County and ranks in the Top 15 in the entire nation on Wall Street Journal's & RealTrend's Top 1,000 Agents in America.
Stanley has over 30+ years of experience and serves clients from San Francisco to Los Altos. The price range of properties listed and sold by him ranges from $95,000 to $26,000,000! Stanley Lo refers to the work he does for his clients as his "Royal Service." Included in that service is the guarantee that he will be responsible, impeccably honest, energetic and reachable for 18 hours a day, 7 days a week.
One of Stanley's specialties is his ability and willingness to solve the most difficult and complex real estate problems.
He will always work tirelessly to try and get sellers the highest possible price within the shortest period.